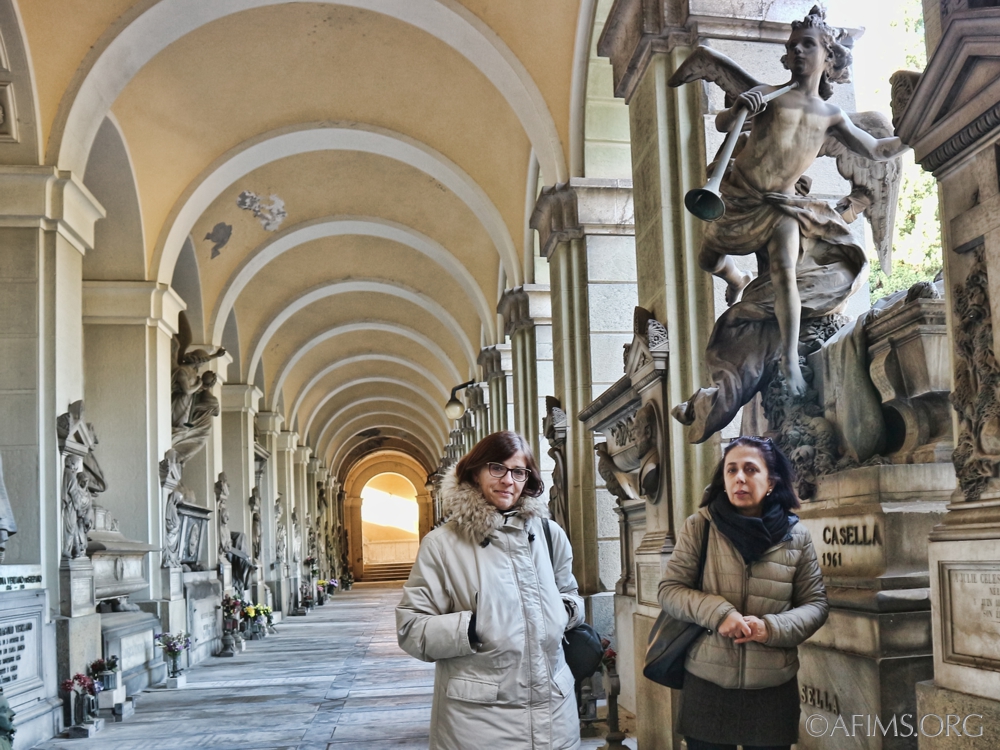 Restoration of the Casella monument to begin in January 2018
The magnificent sculptures of Staglieno are an incredible but overlooked cultural treasure. With your help we will be able to continue our efforts to preserve this artistic legacy. We have selected several sculptures that we intend to restore in 2017. A generous donor has pledged matching funds, so even the smallest donation will have an impact. Please contact us about sponsorship and naming opportunities.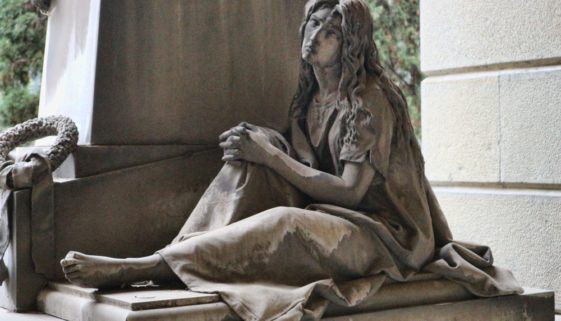 With your support we will be able to restore this magnificent sculpture in 2018. Won't you make a donation today?